Water Treatment Level 1 Multiple Choice Exam Practice Questions
Master Every Question Type with Water Prep's Tailored Water Treatment Level 1 Practice Exams. Study Smarter, Pass Sooner!
Never See the Same Exam Twice
Our random question generator ensures that every practice test is a new challenge. Train your brain to think on its feet, just like on exam day!
Instant Access to Success
Get immediate, unlimited access to exam attempts for the duration of your subscription. Your key to acing the certification is just a click away!
Understand Where You Stand
Get comprehensive feedback with category breakdowns. Know your strengths and weaknesses to tailor your study plan effectively!
With a 2-hour time limit per practice exam, replicate real exam conditions. If you can succeed here, you'll succeed anywhere!
Water Treatment Level 1 Multiple Choice Exam Practice Questions
For The Duration Of Your Subscription You Have: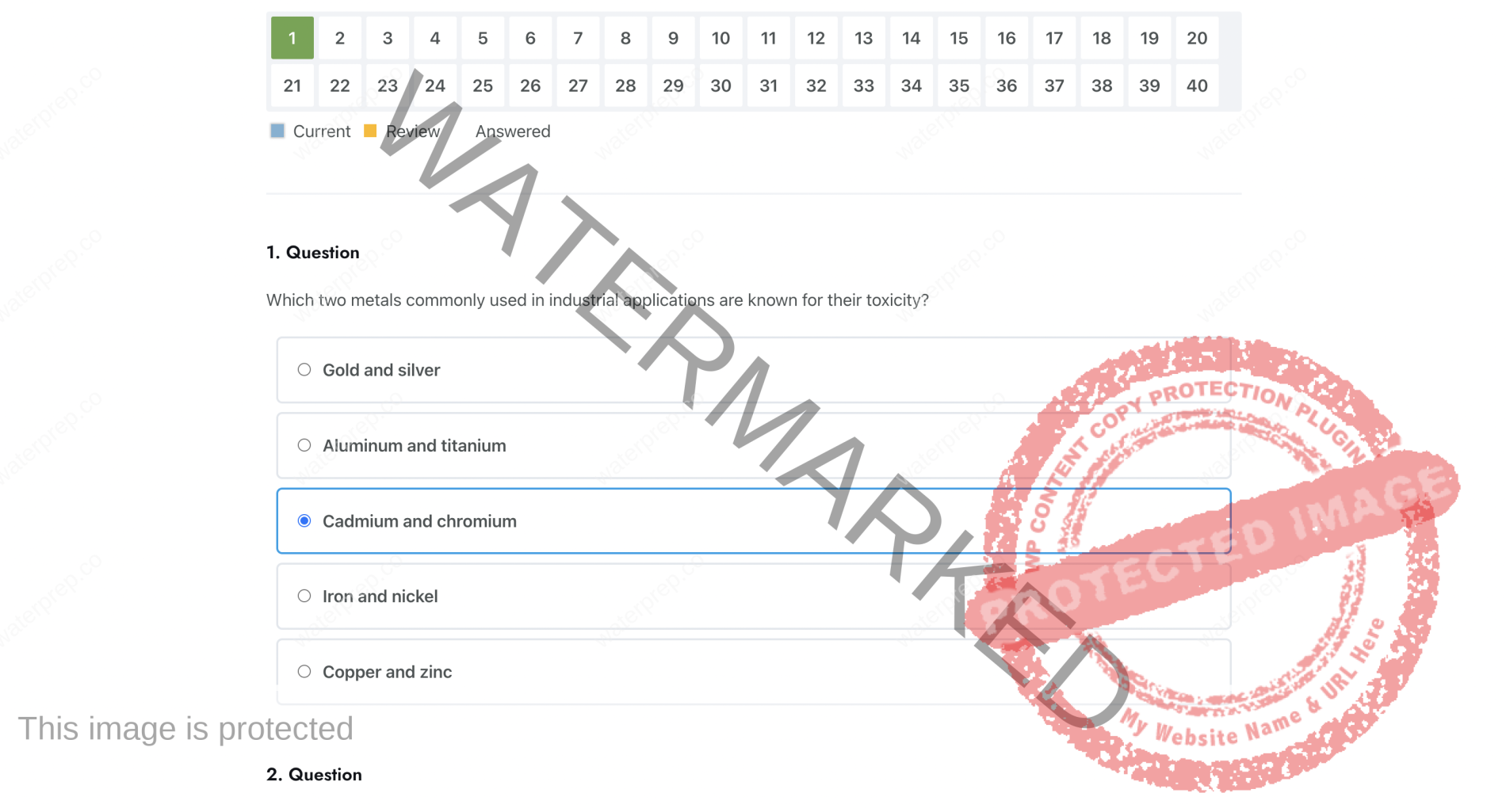 Water Treatment Level 1 Practice Exam
The exam will become available below when you:
Trusted by Water Treatment Operators
"I was nervous about taking my Class 1 Certification Exam, but Water Prep made the difference. The practice exams were incredibly realistic and helped me feel confident on exam day. I passed on my first try!"
Samantha J., Certified Water Treatment Operator
"Water Prep's unlimited exam attempts were a game-changer for me. The fact that every test was different forced me to really understand the material. Highly recommend it!"
Brian T., Aspiring Water Treatment Operator
"The category breakdown feature is genius. It helped me identify my weak spots and tailor my study plan. Can't thank you guys enough!"
Marcus L., Recently Certified Operator
"Water Prep is more than just a study guide—it's like a personal trainer for your certification exam. I aced my test and owe a big part of my success to this amazing platform."
Ethan M., Certified Water Operator
Additional Water Treatment Operator Study Material & Resources
For additional Water Treatment Level 1 Multiple Choice Exam Practice Questions check out the following resources:
Water Treatment Operator Exams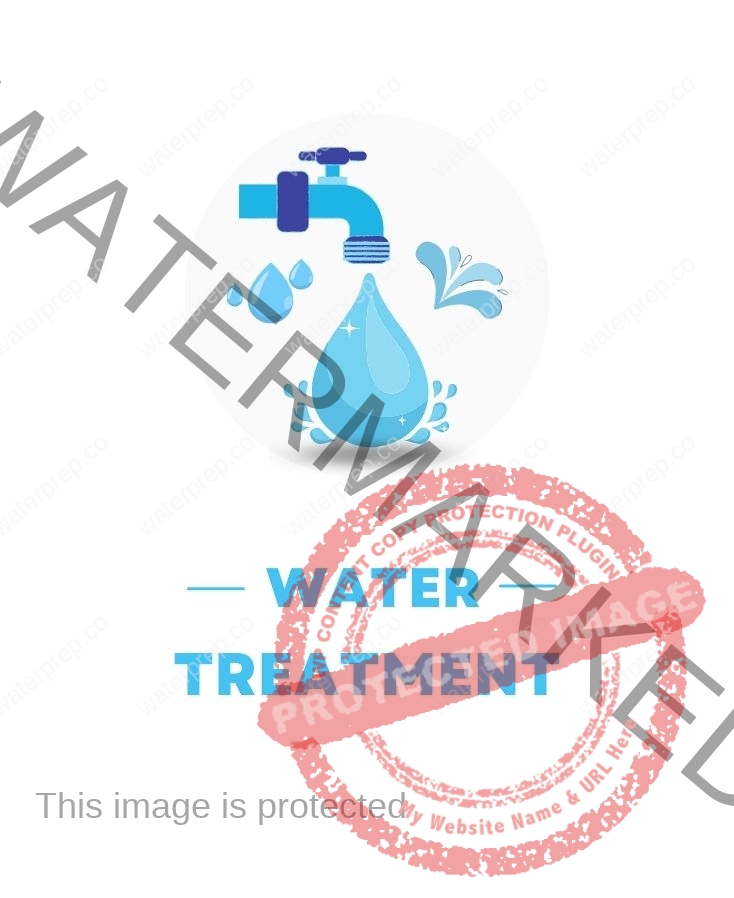 Water Distribution Operator Exams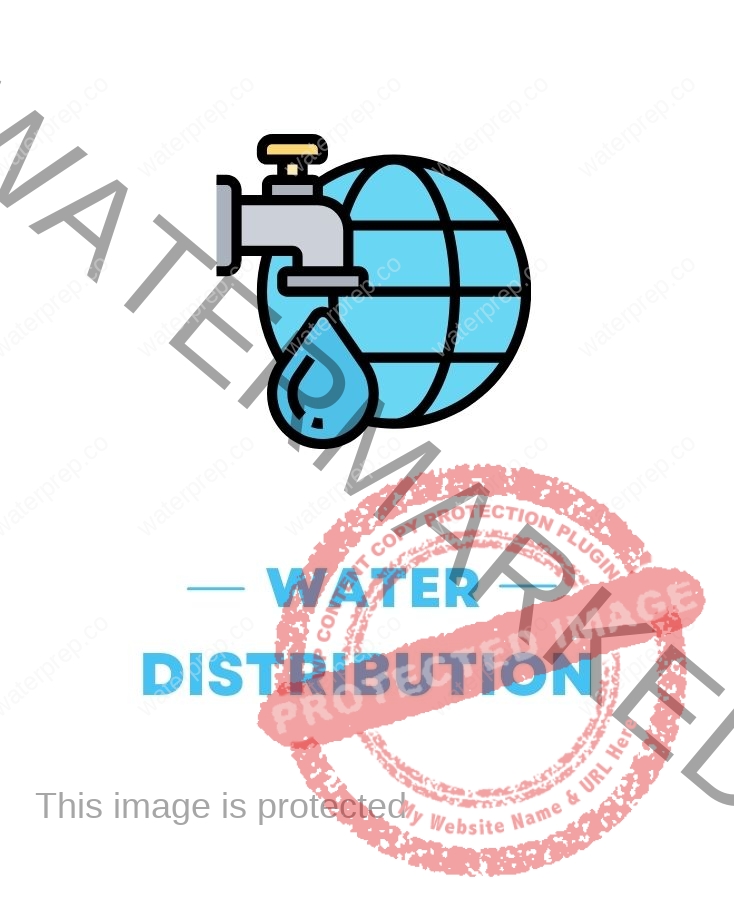 Wastewater Collection Operator Exams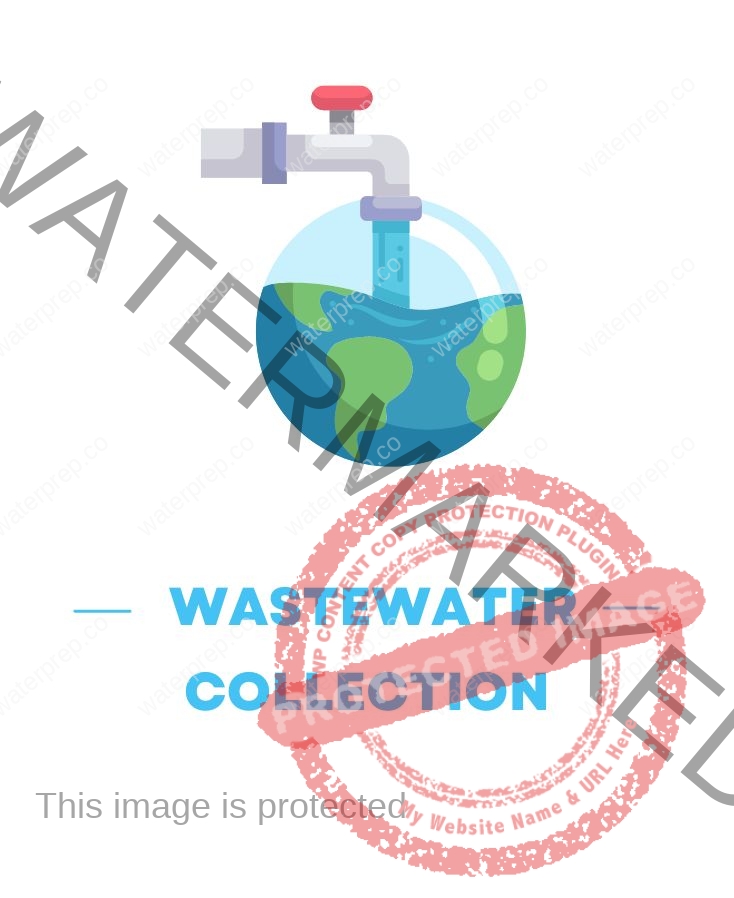 Wastewater Treatment Operator Exams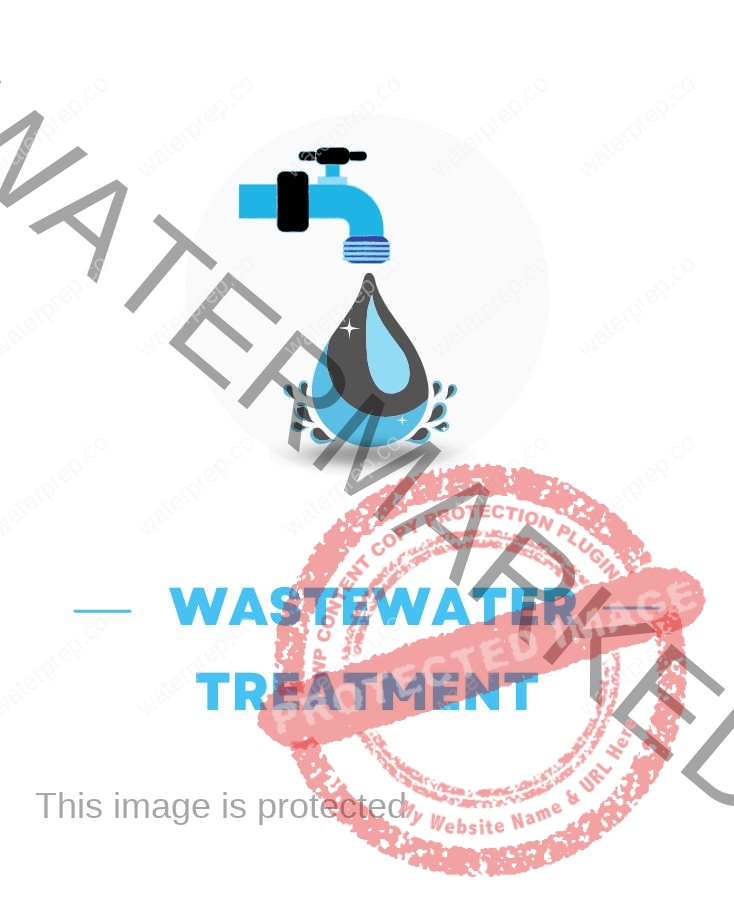 Your Future in Water Treatment Starts Here
"You've got the ambition; we've got the tools. Transform your study sessions into a streamlined, effective pathway to certification success. With Water Prep, you're not just preparing for an exam—you're laying the groundwork for a rewarding career."